Orosimo Software was founded in 2008 and has a presence in Romania, Greece, Serbia, Croatia and Albania. The main objective of the company is the realization of ERP, CRM and WMS projects. We have extensive experience in information systems as well as infrastructure solutions and we can offer turnkey solutions. With the development of our partners, we are always at the cutting edge of technology offering solutions that address the competitive landscape of the market and solutions that have prolonged life cycles. The solutions we offer are dedicated to all the operations that take place within a company: from the coordination of commercial activity, production, services or personnel to management of financial accounting or reporting to management, providing a global picture of the company's activity and results. Orosimo Romania is based on a well trained staff in software development, consulting and customer service that offers special capabilities to efficiently manage both general resources and IT resources. Through its international business experience and proven technical expertise, Orosimo Romania has quickly become a reliable service and productive IT service provider for local and international business.
Innovation
We constantly seek ways to be innovative and improve ourselves. We always face change as an opportunity.
Teamwork
We communicate openly and actively. We create trust by honoring our promises. We show respect and appreciate diversity.
Integrity
We are sincere in all our relations and create and maintain our fame by living up to the highest moral standards and behavior.
Results
We acknowledge and commemorate results. We considers ourselves responsible for the completion of our goals.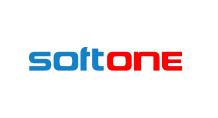 SoftOne
Cloud ERP – Get more done easily, up to 25% faster with less mouse clicks and keystrokes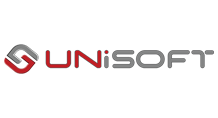 Unisoft
Unisoft is our prime software vendor with products that address all company sizes.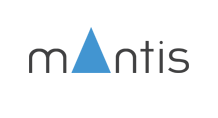 Mantis SA
The leader in Logistics-Warehouse Management Systems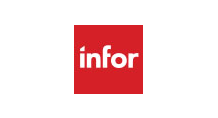 Infor
The best Customer Relationship Management Software (CRM) for Medium / Large Enterprises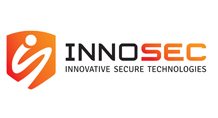 InnoSec
Provisioning of innovative and smart information security services for companies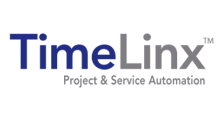 TimeLinx
Daily use to make work, projects and staff more manageable, productive and profitable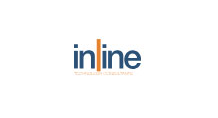 Inline Ltd
Our certified partner in hardware and networking, providing turn key solutions.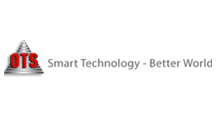 OTS
Muncipal and regional computerisation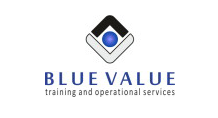 BlueValue
ISO, GDPR, training and consulting services for public or big private sector